Find TIF - HELEXPO's Exhibition & Congress Center on the map.
Thessaloniki's airport "Macedonia" with traveling airport code SKG, is located 15km outside the city. Access from the center of the city and vice versa is possible with public transportation such as urban buses and taxis.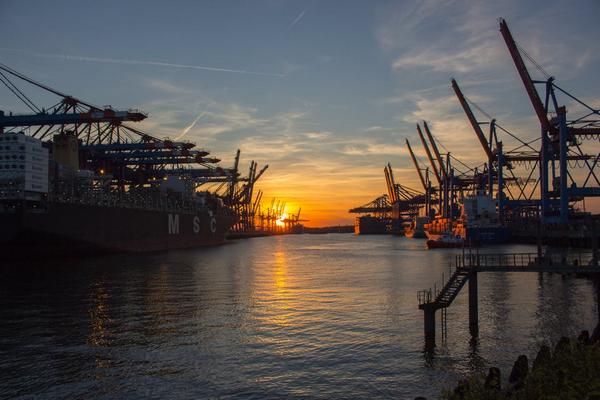 Thessaloniki's port belongs to the Organism of Thessaloniki Port OLTH, and serves international itineraries as well as local ones with ferry boats for the Aegean Islands. Often enough, it accepts cruise ships and private yachts.
The new railway station located at the beginning of Monastiriou Street has been functioning since 1960. It belongs to the network of Greek Railway Organism OSE and it connects the city with the Greek and European railway network. The old railway station is only in use for merchandising purposes.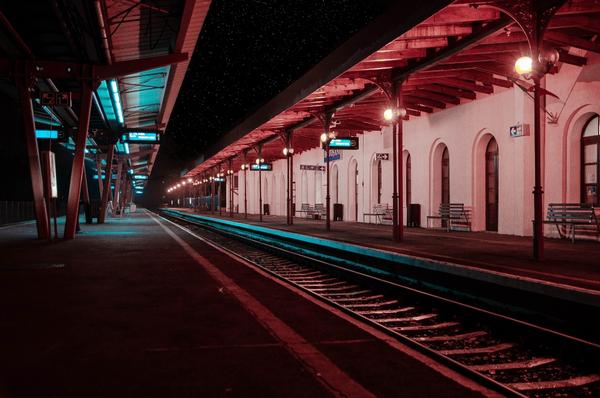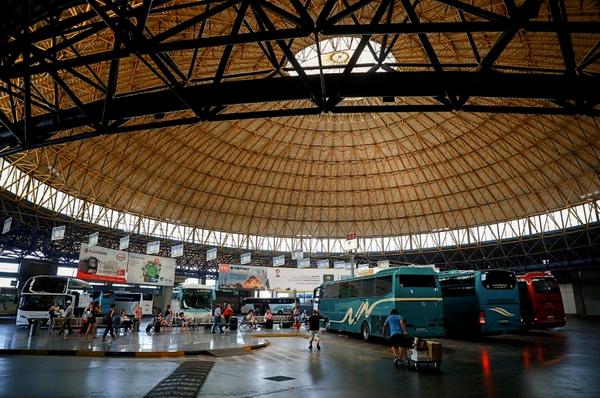 Station of long distance buses - 4km
The station of long distance buses is located at the west entrance of the city and it holds the operation of 44 KTEL vehicles. It is accompanied by three urban line buses of OASTH, the universities, the railway station and the airport.
Urban transportation OASTH
Thessaloniki's urban transportation, apart from the city routes, accommodates 15 regional municipalities, with roughly 600 modern buses in use at the same time, on 68 different bus lines.